About Juragan Bali Villas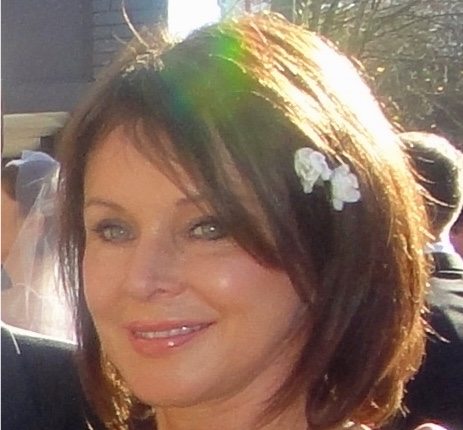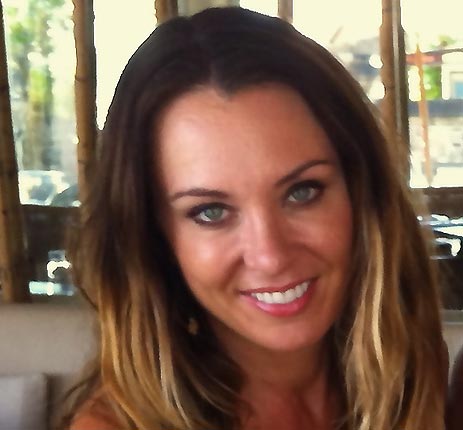 Juragan Bali Villas is a privately owned Australian family company who have been operating villas in Bali for the past 7 years. We are now the proud owners of 4 villas – of which we have built two – and totally renovated the other two. Our villas are of a very high standard and we renovate regularly. We enjoy having family holidays  in all 4 villas – and if we had to chose between them – it would be a difficult choice – as each villa has it's own special "something" – depending on your needs. Two, three, four and five bedrooms – all uniquely special with "amazing staff". We believe once you have holidayed in one of Juragan villas – you won't want to stay anywhere else.
Contact Mary or her daughter Steph for our personal booking procedure – we make sure that you are taken care of from the moment you make contact.
AUSTRALIAN MOBILE : +61 414 44 3366 / +61 410 60 7707
BALI OFFICE :  +62 361 732 596
BALI MOBILE :  +62 813 533 54108